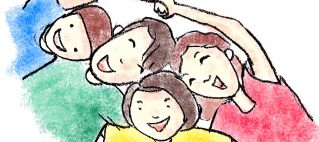 Marka Heykka jest częścią firmy ARGO S.A., która od 30 lat z sukcesami istnieje na rynku polskim oraz rynkach zagranicznych.
Od wielu lat tworzymy produkty, które tak jak nasza marka Heykka są doceniane przez klientów, inspirujące, oraz wysokiej jakości.
Read more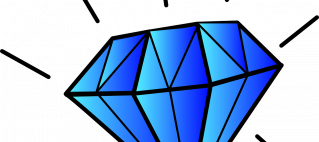 Our mission is to support children's development as they are our hope and inspiration for further action. On the other hand we also make our world better and more colourful,creating common place for work and having fun. 
Read more